Clay (Aiken) and Reuben (Stoddard) were the attraction one Friday night (top), and ABBA: The Conert were on tap in the Amphitheater the second week.
Chedwel, the former estate of Charles Edgar Welch, where the Heitzenraters have had a cottage since 1950, is directly across the lake from Chautauqua..
Karen and Dick
grew up in western New York, graduated from Jamestown High School, and thus lived on Chautauqua Lake for many years. Chautauqua Institution on that lake is over 135 years old, and has a wonderfully exciting program of varied activities, as we discovered in the summers of 2009 and 2010.
.chautauqua

We stayed at the United Methodist House, constructed 1888 right next to the Amphitheater, built the previous year. This large porch is a hub of hospitable activity every day.
The Stow ferry and the "Chautauqua Belle" paddlewheel steamboat provided a good look at the northern part of Chautauqua Lake.
The Miller Bell Tower and Chautauqua Bell landing are on a point that juts into the lake on the eastern edge.
Bestor Plaza is at the center of Chautauqua Institution.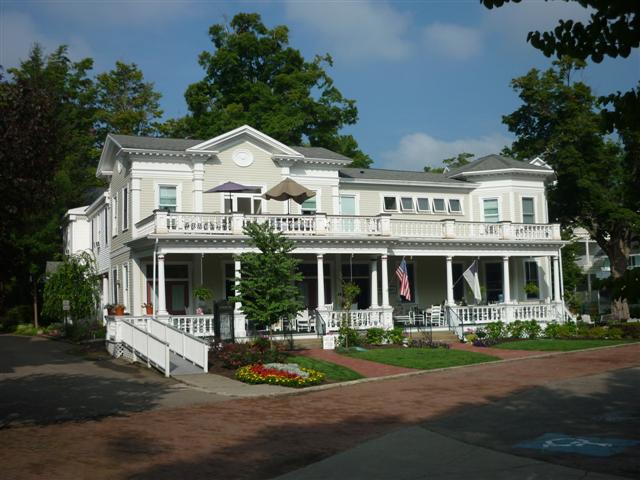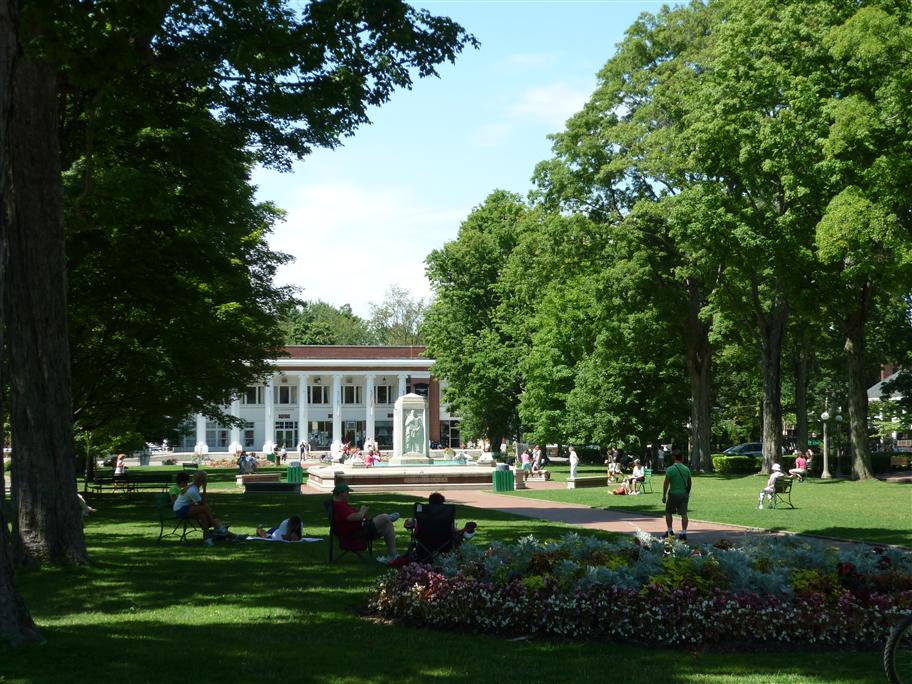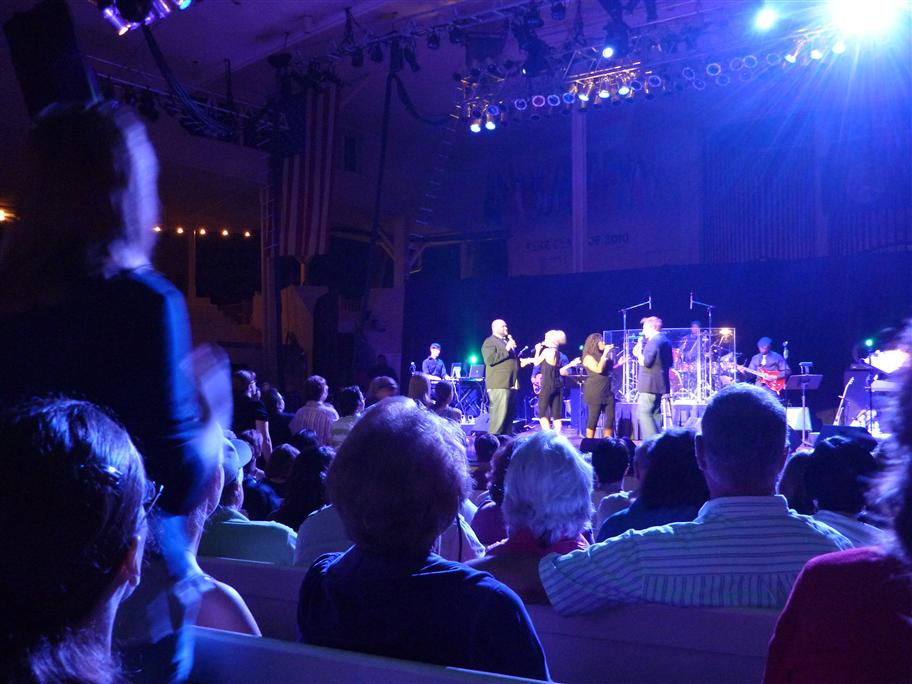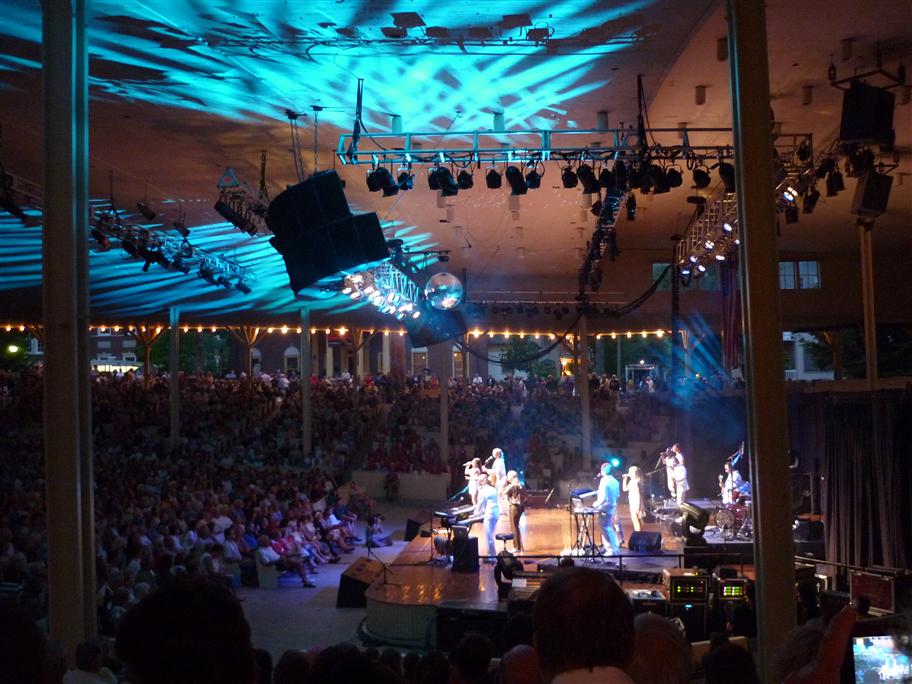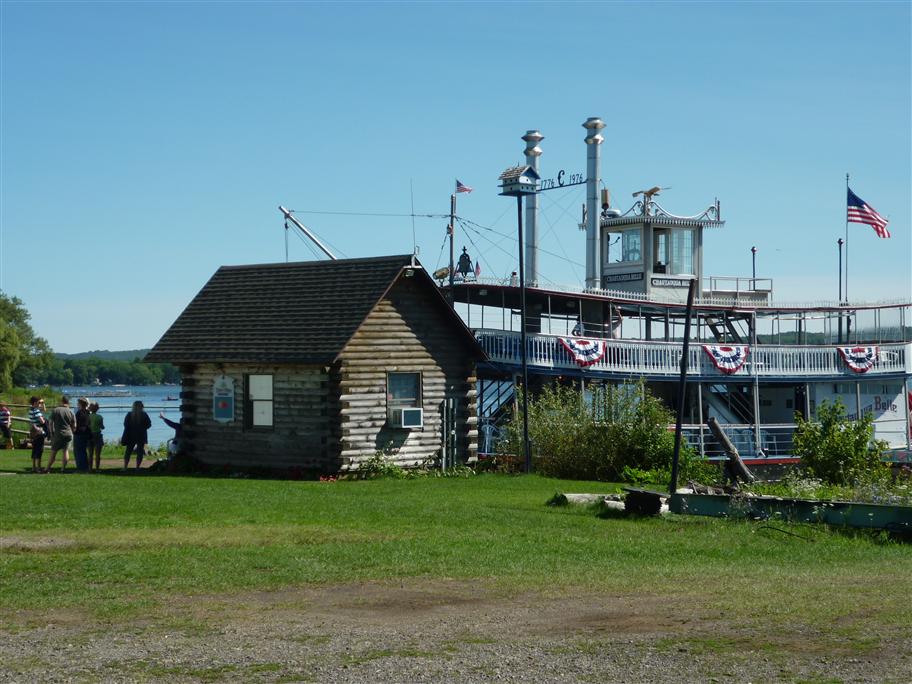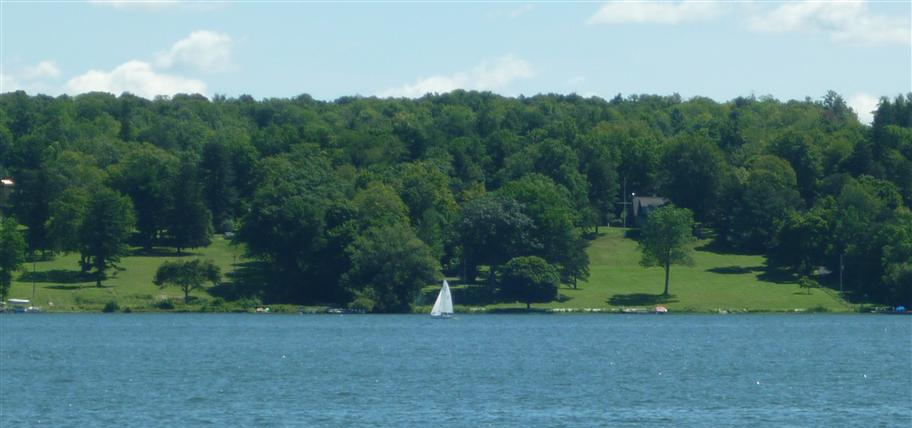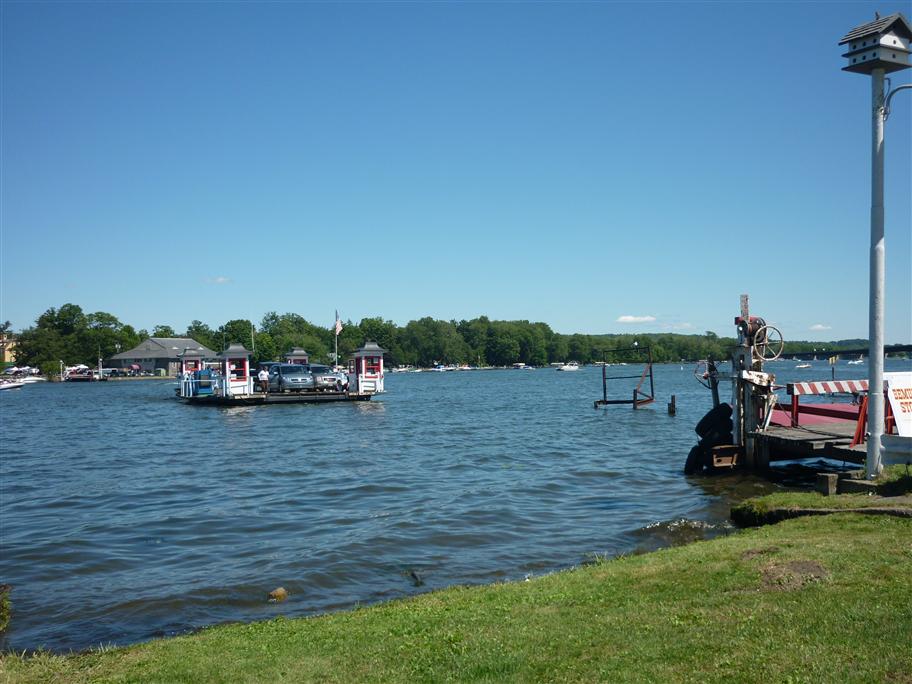 Old First Night is the birthday party of the Institution, with various summer groups performing in a packed Amphitheater.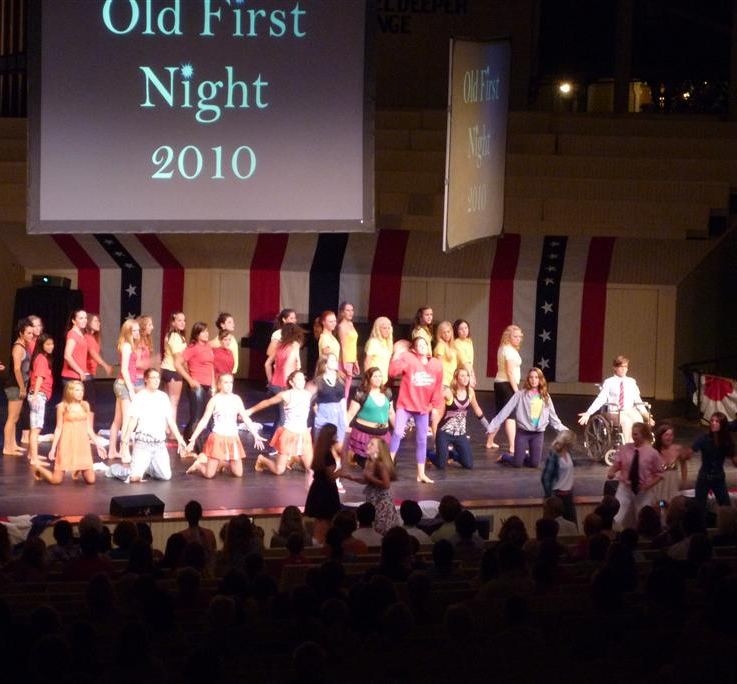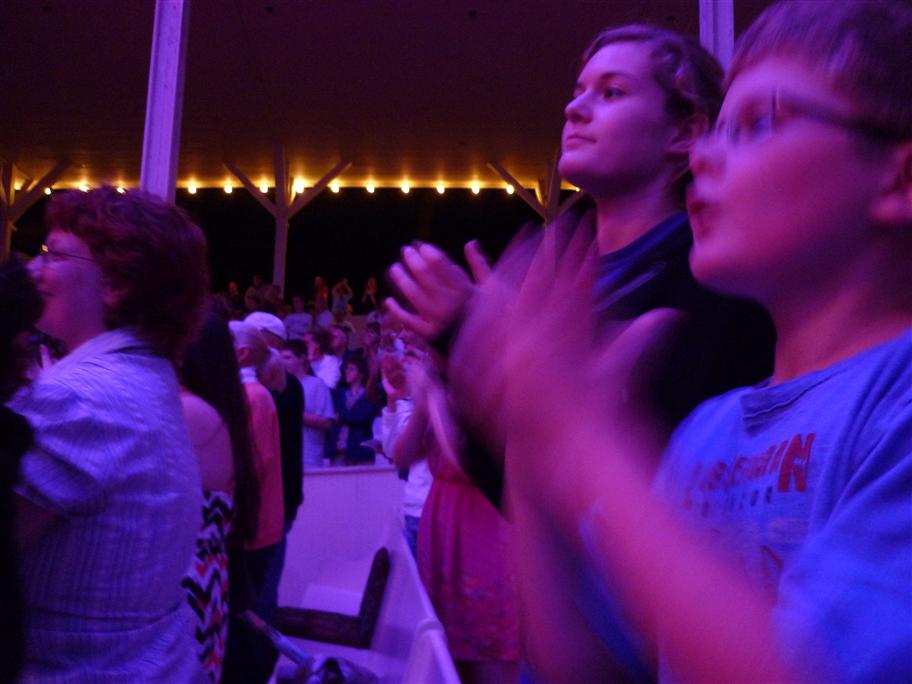 Katie and Kyle got down to the ninth row, where they could enjoy Clay and Reuben right in the midst of the teeny-boppers.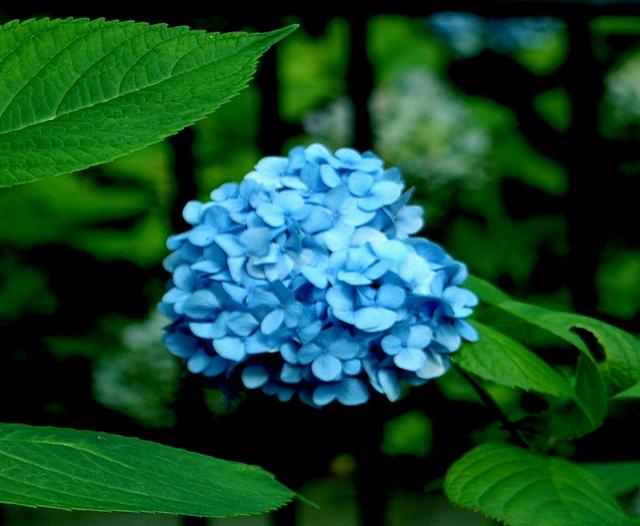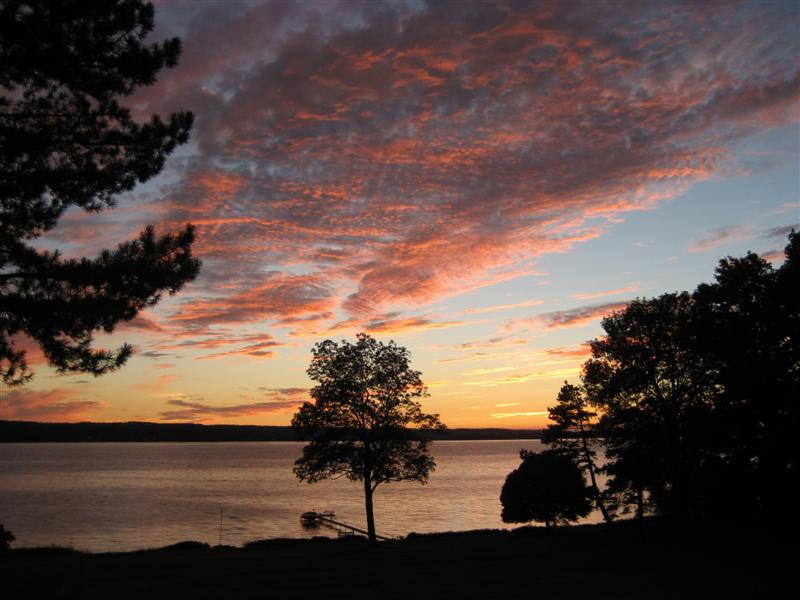 Sunset over Chautauqua Lake, from behind the tree at Chedwel.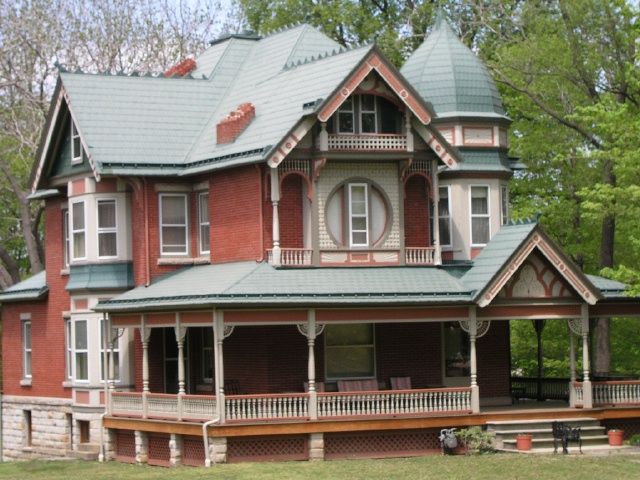 Once the Methodist parsonage
in nearby Westfield, NY, home of the Heitzenraters from 1949-52, the Captain Storm House (built by a Great Lakes
sea captain) is now a bed and breakfast place.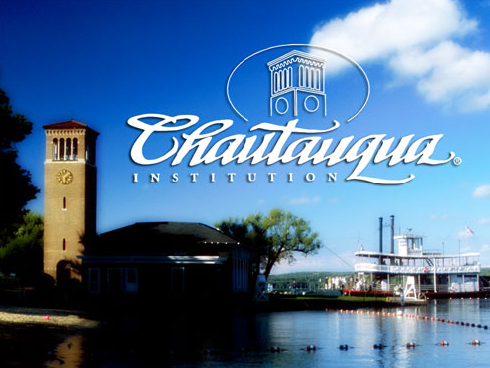 The Miller Bell Tower is one of the most recognizable features of Chautauqua.