These photinia surrounding the front porch have been hardy survivors since the house was built, even winters like 2009-10 when we have snow.
The Duke Gardens is one of North Carolina's most visited tourist sites.
Karen and Dick
married in 1962 and moved to Durham, he to finish Divinity School and she to exercise her nursing skills in Duke Hospital. They came back for Graduate School in 1966 and, after stints in Danville, KY, and Dallas, TX, moved back to Duke and Durham in 1993.
.durham

Retirement in 2009 entailed remodeling the home study with new walnut shelves to house more books, etc., and building a new walnut desk.
The plum tree in the front yard, along with a cherry tree, has been a reliable friend for over sixteen years.
We built our house on Hulon Drive in 1993 when we moved back to Durham to join the Duke faculty..

The Bradford pear, hickory, oak, and maple, leaves in October do not quite match New York State or the Carolina mountains, but they can be very nice in our neighborhood.
Snows in Durham are infrequent and more of a beautiful nuisance than a real problem (are those really cotton plants??).
March madness in Durham this year.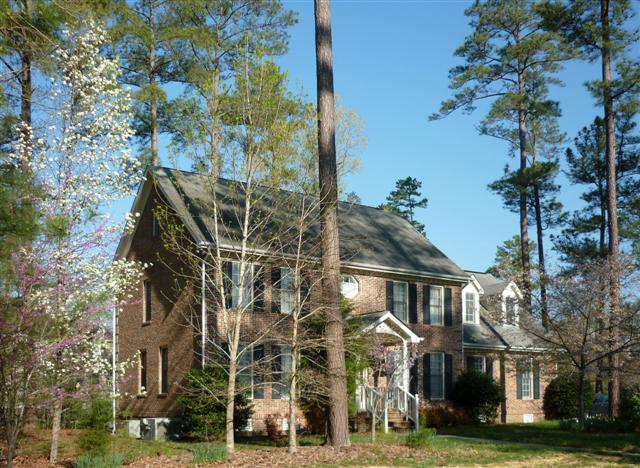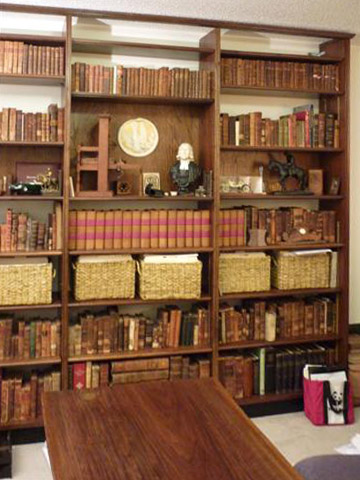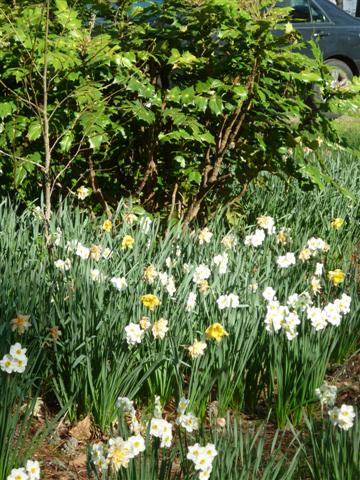 Daffodils and jonquils grace the front and side yards during the spring, sometimes beginning as early as January (not in 2010, however).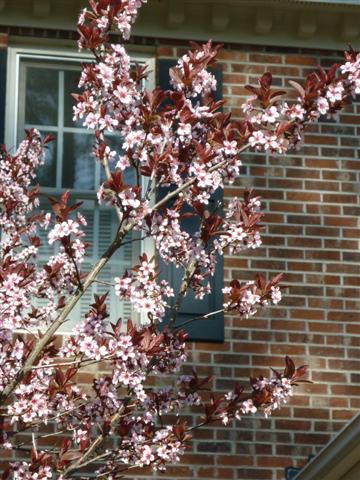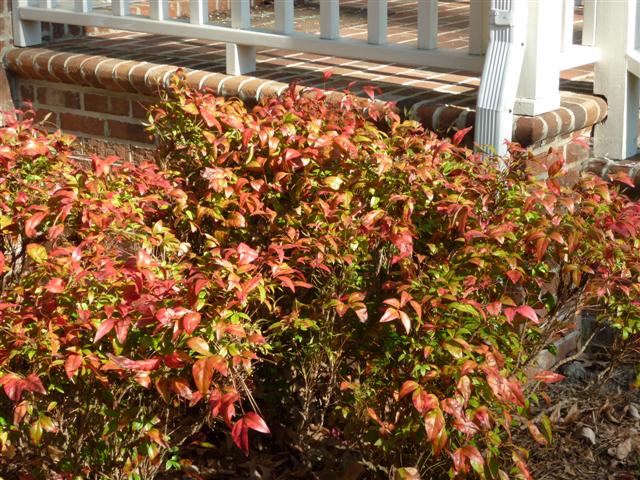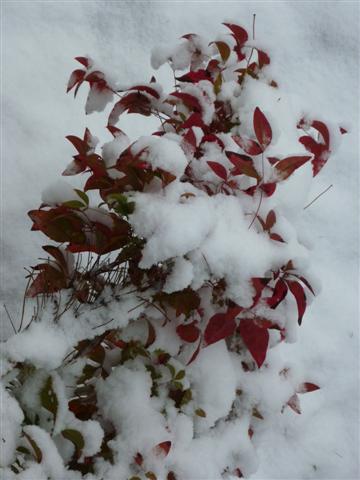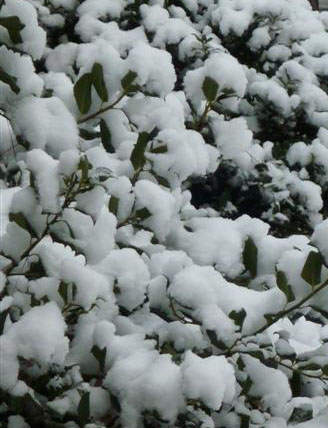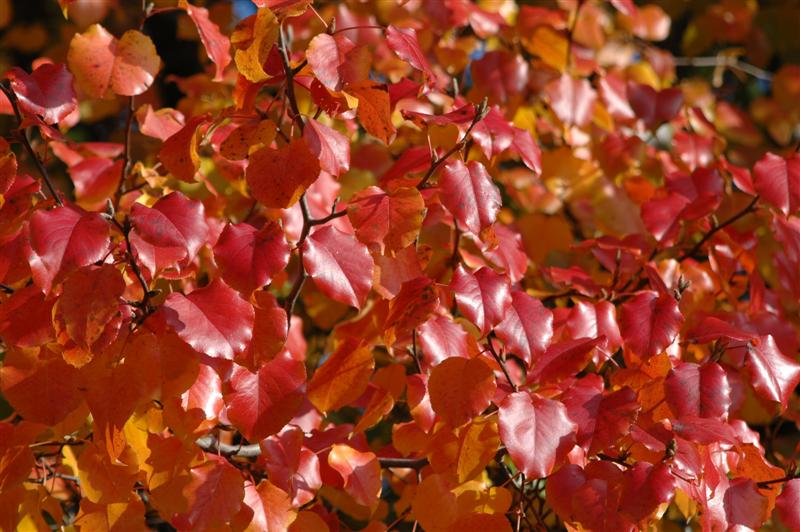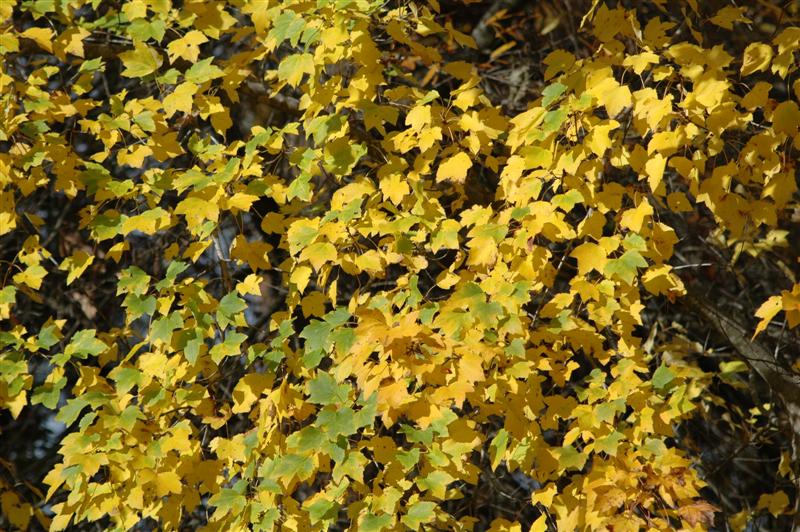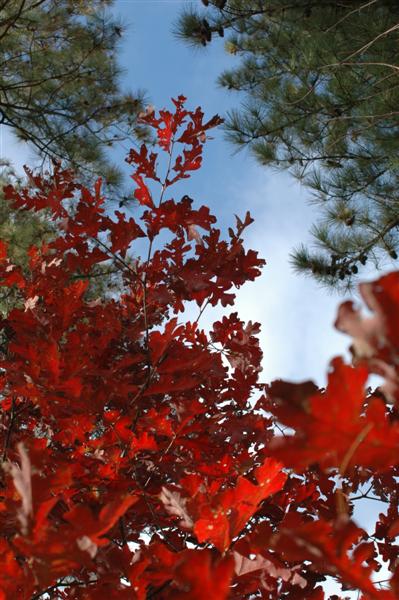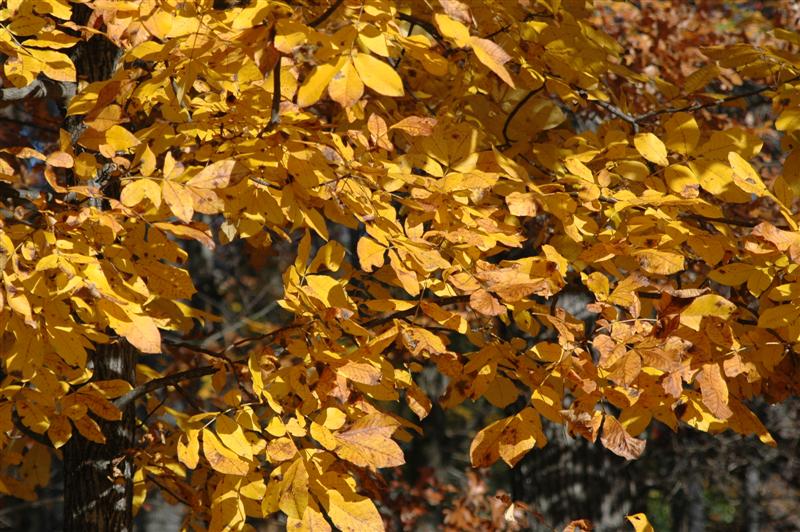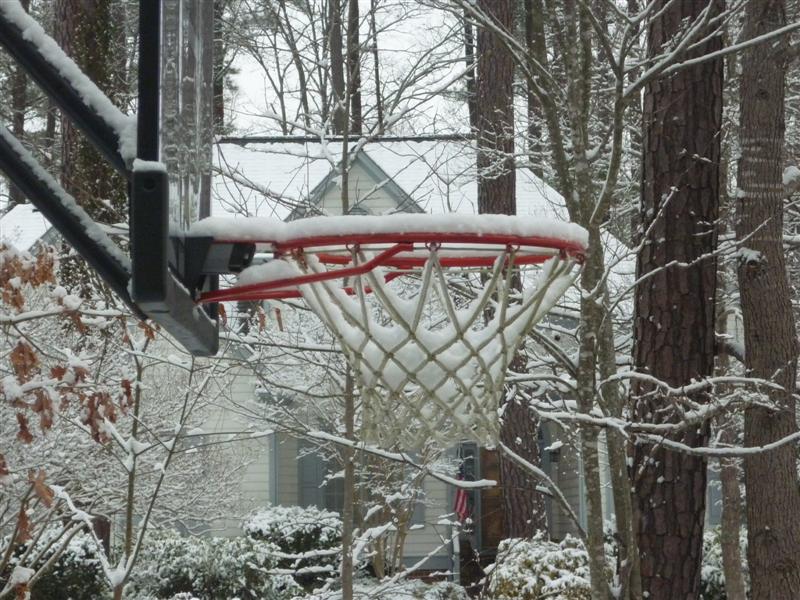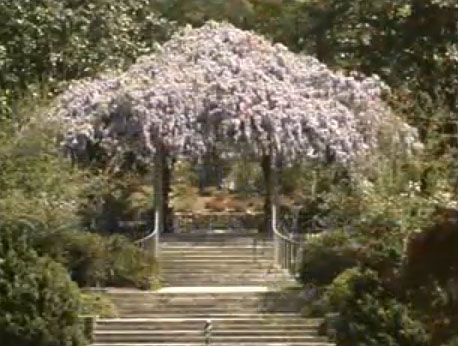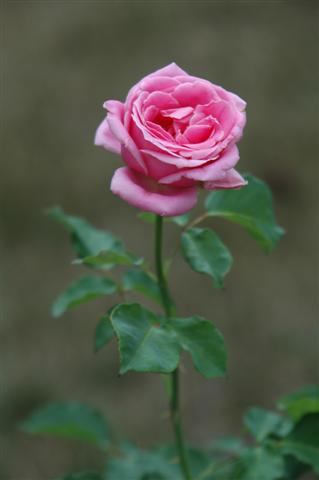 A rose in Karen's
rose garden.