This picture of downtown San Diego is taken from the flight deck of the USS Midway, docked in the harbor.
The Duval kids fishing off the dock at Chautauqua

. Do any of you folks have a New York State fishing license?? 8/8/10
These are the pictures and comments from the most recent events, including some pictures that we receive from family and friends.

.recent

Hayward Field in Eugene, Oregon, probably the finest track facility in the world, just before the Prefontaine Classic event on 7/3/10.
We were the visitors, he was the permanent resident of his park close to Steamboat Springs, Col. June 2010
This male elk was near the entrance to Rocky Mountain National Park, and seemed to be unconcerned that we were staring at him. June 2010
.8/20/10--This fawn cruised through our back yard this afternoon with its mother, neither one concerned that it was the middle of the day in the middle of our neighborhood.

Is that Andrew doing the dishes at the Ridge? June 2010
The Chautauqua Symphony Orchestra, along with musicians from the community, playing a concert in the Amphitheater. 8/12/10
This waterfall in Colorado was raging with extra water from recently melted snow

7/3/10 This awesome view of Mt. Hood from the overlook park in Portland. Mt. St. Helen was visible from the same spot.

The housing patterns in Johor Baharu, Maylasia, are not what we are accustomed to in the west (or see in the books).
The Lake Dictrict in England, here near Amberside, has beautiful scenery, wonderful air, and great hiking.
Stockholm, Sweden, is a wonderfully clean city with many historic buildings and lots of water.
At the International Haydn Festival in Vienna, Austria, we sang in the Konzerthalle.
St. John's monastery in Moscow.
Sun setting over the lakes in Sweden, and a painted Swedish church ceiling.

One of our favorite camping sites ever, near Martigny Switzerland, just after going over the St. Bernard Pass from Italy.
You just never know when Pedro, or Toro, or Flat Stanley, or all three might show up in your picture, such as here at the Alhambra.
Pictures from China, Ireland, Chile, Italy, Japan, Germany, Brazil, Singapore, Scotland, Korea, France, Austria, etc., will occasionally be interspersed with others on this page.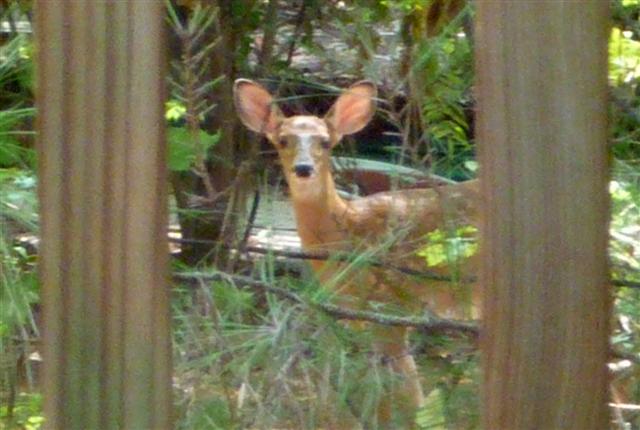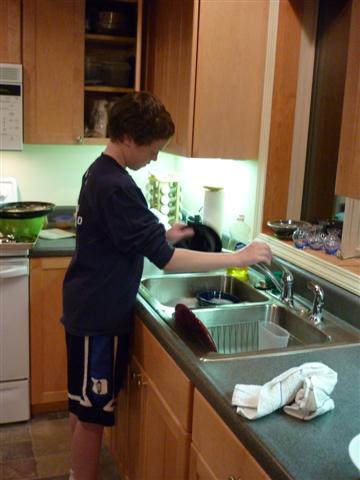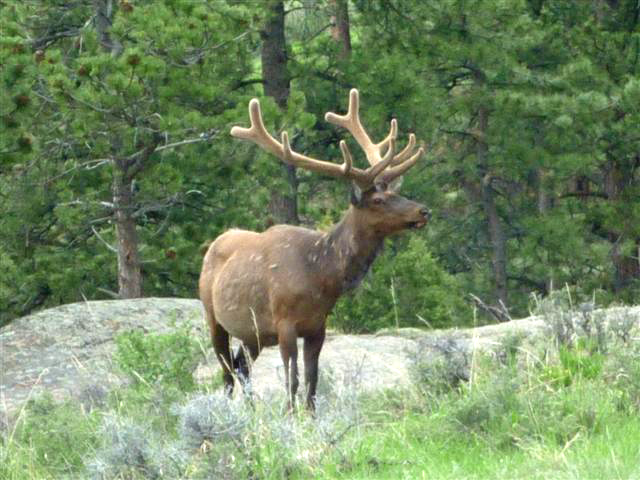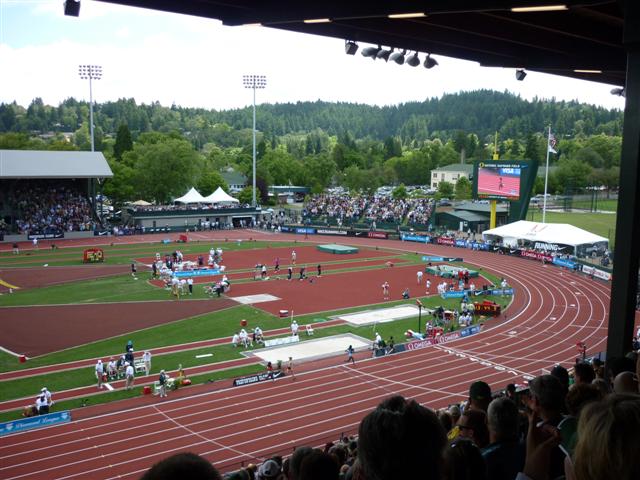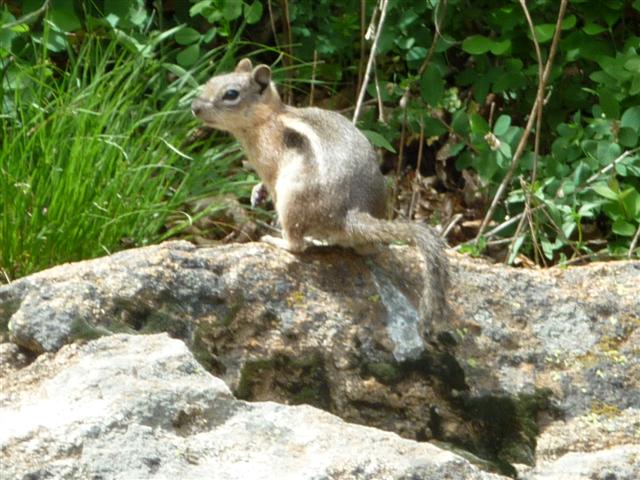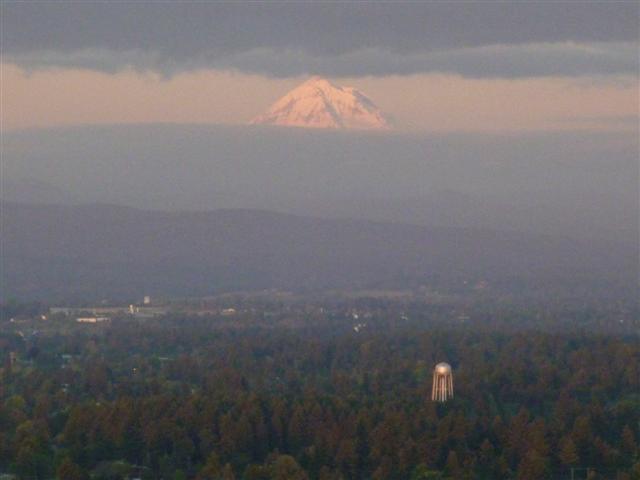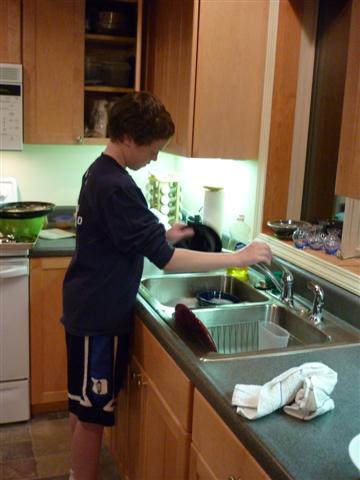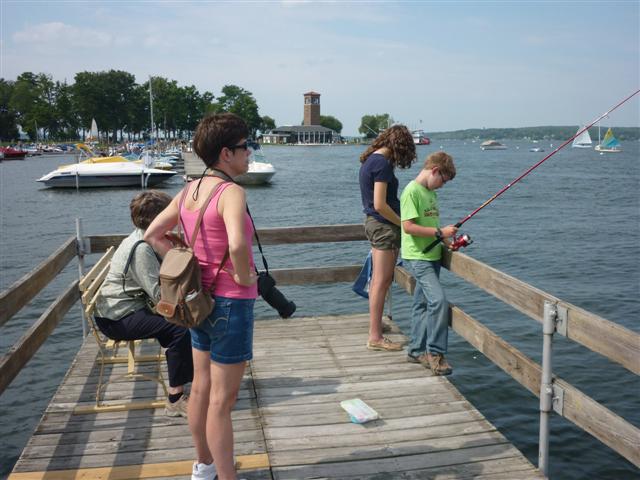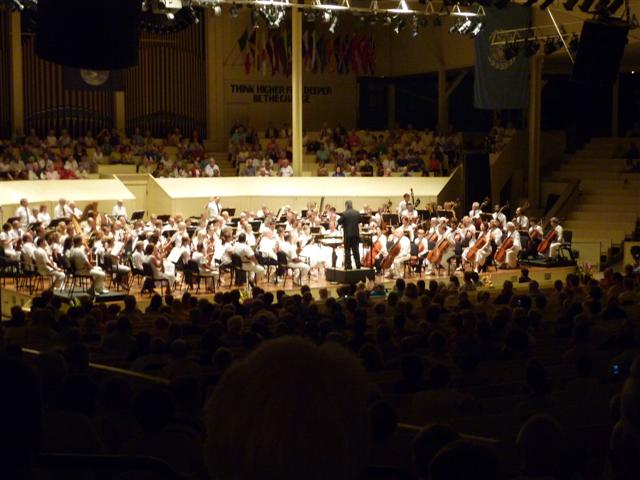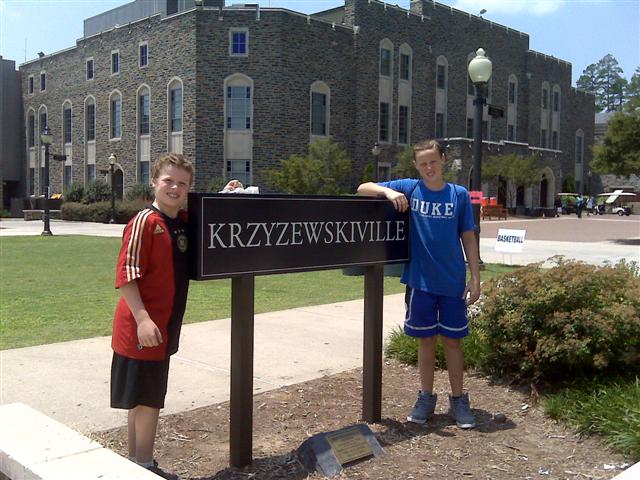 Andrew and Larson outside Cameron Indoor Stadium after the Duke Basketball Camp in June 2010.